Absa unveils unsecured working capital loan for SMEs

Business Daily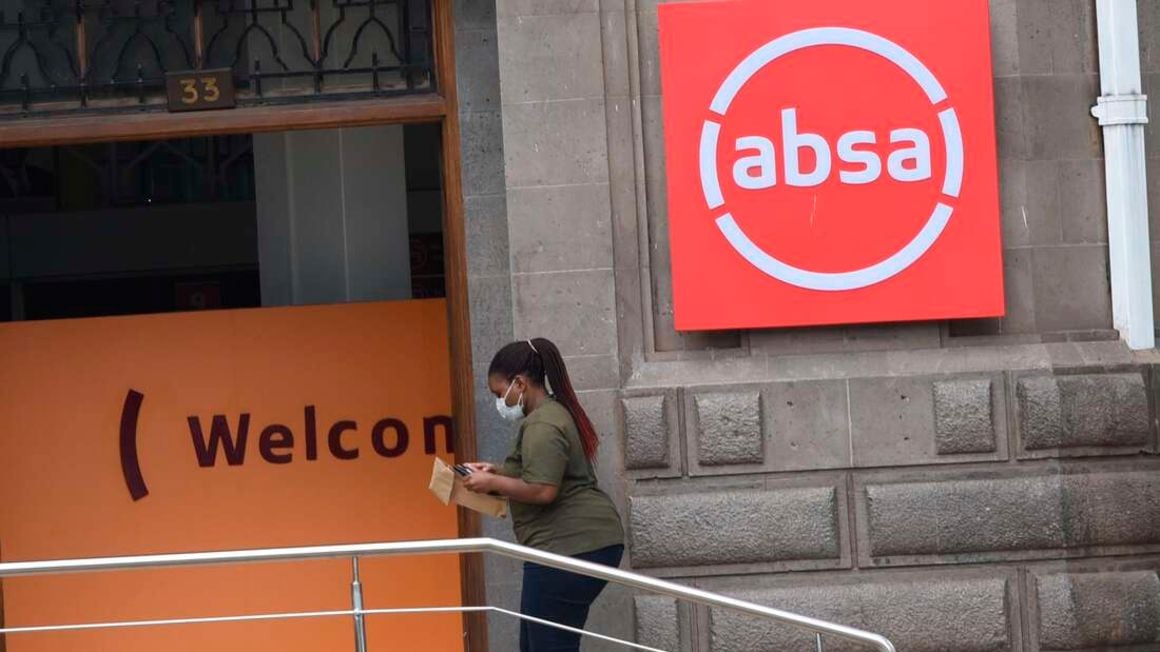 Absa Bank Kenya has unveiled a new unsecured working capital loan platform for small and medium enterprises (SMEs) as it intensifies its lending to the sub-sector.
The platform dubbed Wezesha Stock allows distributors, wholesalers and retailers in the fast-moving consumer goods segment to access short-term funding for restocking at fixed interest rates.
Absa pledges Sh120b to finance green projects

People daily 
Absa Bank plans to double its sustainable finance commitment to Sh120 billion in two years, as part of its sustainability commitment.
While unveiling its sustainability report for the financial year ending December 31, 2022, Absa Bank Kenya managing director and chief executive officer Abdi Mohamed said that this year alone, the bank advanced about Sh60 billion in sustainable finance, comprising components of green finance and inclusive finance.
Traders now turn to supplier credit as bank loan cost bites

Business daily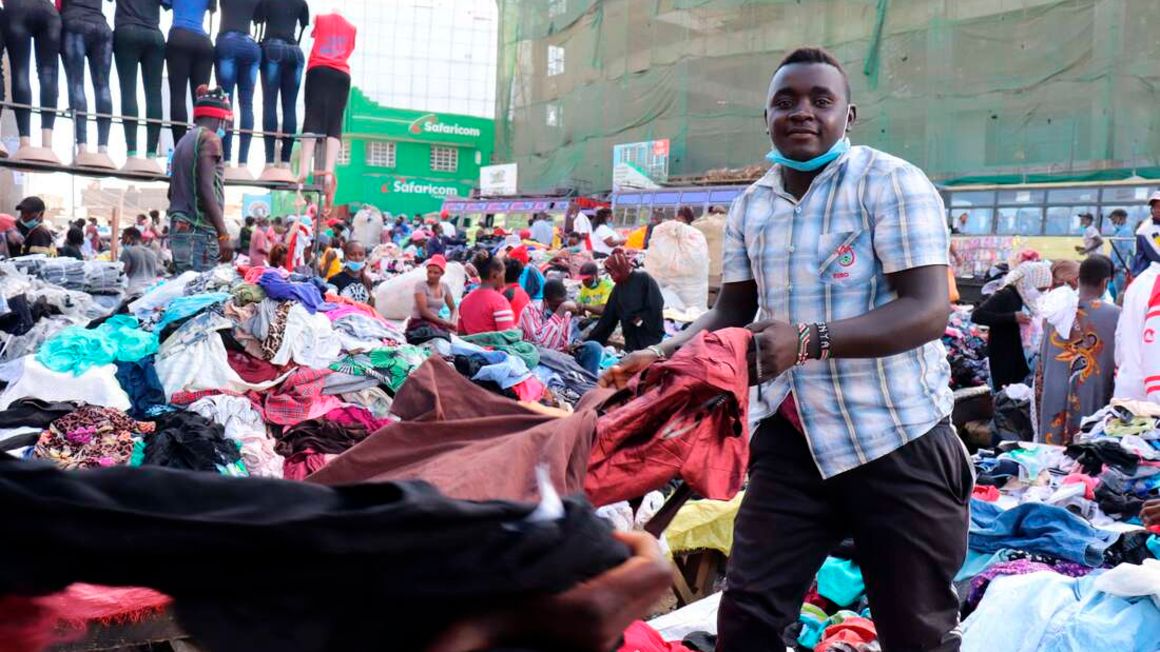 Traders are increasingly turning to supplier credit for expansion and restocking in a rising interest operating environment, which has made banks loans expensive, findings of a new survey said.
The Stanbic Bank's Africa Trade Barometer report indicates that about six in 10 companies in Kenya were relying on credit arrangements with suppliers in May 2023 compared with four in September 2022.