State calls on SMEs to apply for performance-based funding

THE STAR

The government through the Ministry in trade is seeking Small and Medium-sized Enterprises in the country to apply for the funding programme, KIEP 250+, towards their development.
Launched in November 2020, the project has been termed as a transformative initiative designed to increase productivity, foster innovation and establish market linkages and capacity among SMEs in the priority sectors.
Banks extend loan payment period as deductions mount

BUSINESS DAILY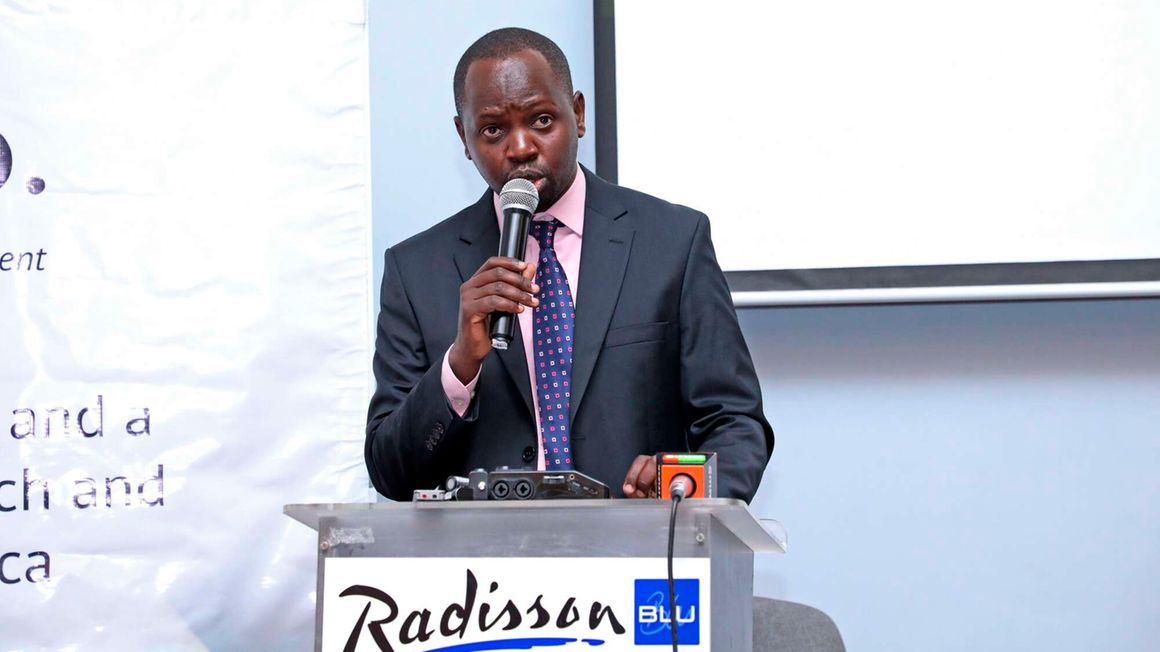 Banks are extending loan maturity periods for customers squeezed by increased State deductions such as the housing levy and pension to stave off the risk of mass default on the back of rising interest rates.
The rise in statutory deductions and increased interest rates in line with higher Central Bank Rate (CBR) — now at 10.5 percent, the highest point in nearly seven years—has hit borrowers with higher monthly deductions, putting many at the risk of defaulting on loans.
Farmers benefit from Brookside's breeding support

PEOPLE DAILY
Brookside Dairy has provided semen straws to over 2,000 farmers from Gatundu North and South constituencies in Kiambu County in a bid to increase milk production.
In partnership with its semen suppliers, the dairy processor is distributing the straws to its contracted milk supply groups in various parts of the country with an aim of improving calving rates and ultimately raising its yields.