KCB inks Sh1bn loan insurance deal for small businesses

BUSINESS DAILY


KCB Bank Kenya has entered a partnership with Swedish International Development Cooperation Agency (SIDA) to insure the lender against defaults of up to Sh1 billion as it seeks to expand its loan book to small and medium enterprises (SMEs).
The guaranteed line will be in place for seven years and is poised to strengthen KCB's commitment to financing SMEs, which continue to experience operational hurdles, especially in regard to access to affordable credit.
What Kenyan small businesses should do to keep online data breaches at bay

BUSINESS DAILY
According to our recent Liquid C2 report, The Evolving Cyber Security Landscape in Africa cyberattacks on Kenyan businesses increased by 82 percent in 2022.
Within the same period, 90 percent of the businesses reported some form of a data breach, with phishing and SPAM the most prominent threats.
The statistics don't end there. The National Kenya Computer Incident Response Team Coordination Centre found more than 143 million cyber threat events in just three months in 2021, and the Kenya National Bureau of Statistics found, in the Economic Survey 2023, that the number of reported crimes more than doubled to 700 million in 2022 — that's a million threats a day.
Kenya has a huge potential to be a global commodity trading hub

BUSINESS DAILY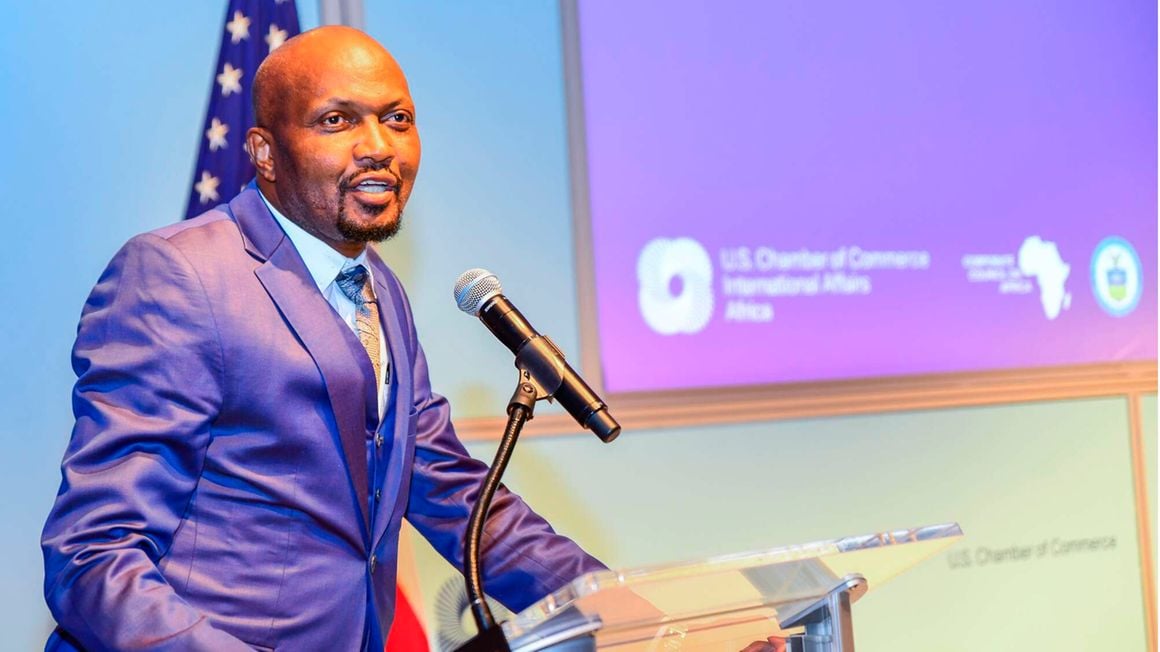 The establishment of the Nairobi International Financial Centre (NIFC) offers a promising avenue to address the trade finance gap, particularly for small and medium enterprises (SMEs).
Kenya's youthful and tech-savvy demographic forms a valuable resource for the commodity trading industry. This demographic's skill set aligns well with modern trading demands.
The country's commitment to infrastructure development, as outlined in the Vision 2030 economic plan, further underscores its determination to position itself as a global trading powerhouse.