Gulf African Bank in Sh550m SME loan insurance schemeGulf African Bank in Sh550m SME loan insurance scheme.

Business Daily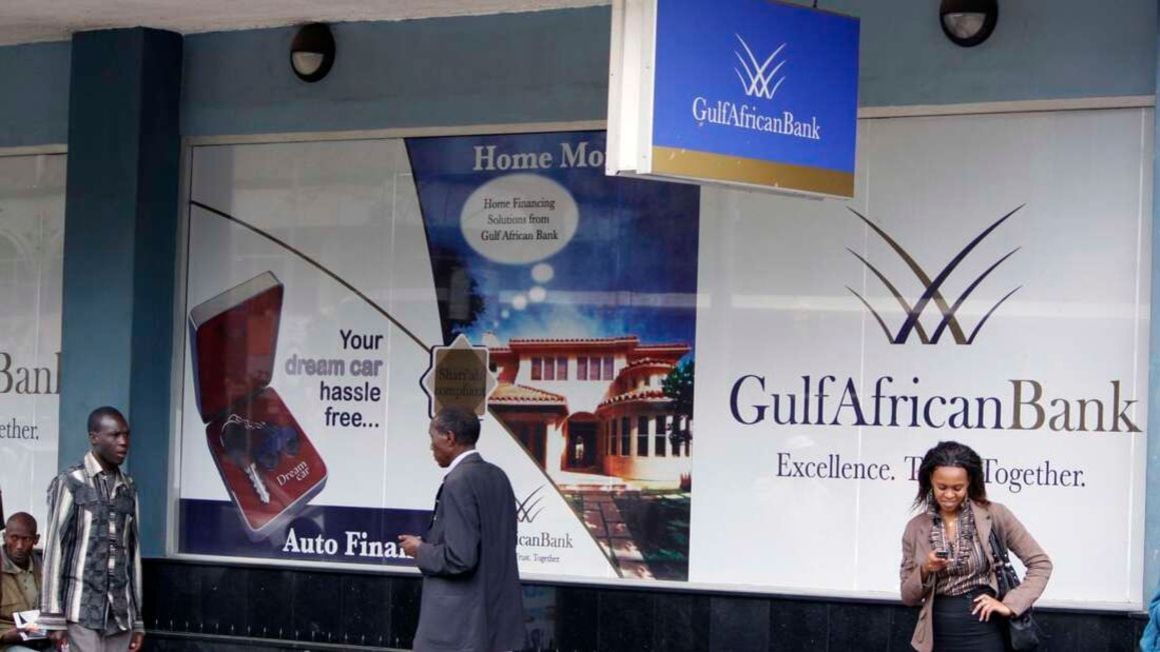 Shari'ah-compliant financier Gulf African Bank has partnered with the African Guarantee Fund (AGF) in a deal that will provide up to Sh550 million credit guarantee to women-owned Small and Medium-Sized Enterprise (SME) loans.
The credit risk guarantee collateral cover seeks to avail financing facilities to SMEs that qualify for a loan but lack enough collateral.
Small-scale farmers turn to irrigation to boost yields, income.

The Standard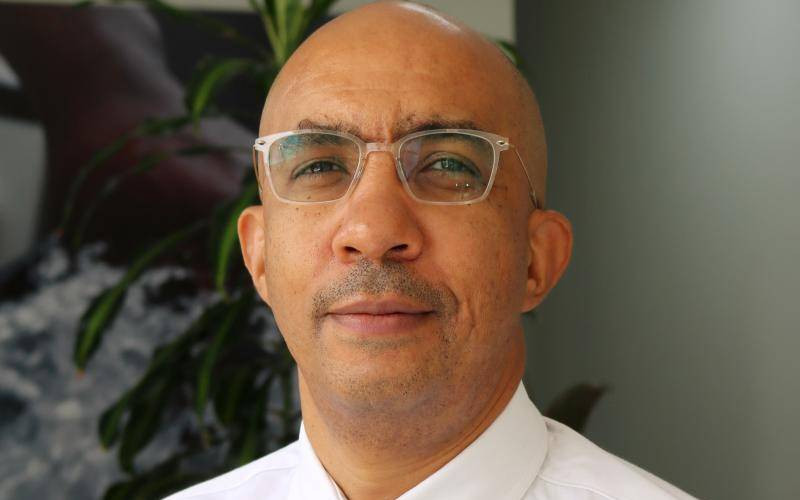 Small-scale farmers are increasingly embracing irrigation technologies to enhance yields and revenues.
According to Davis & Shirtliff, a leading provider of irrigation technology and water solutions, rain-fed agriculture is no longer tenable due to changing weather patterns.
Embracing mental wellbeing is a smart business strategy.

Business Daily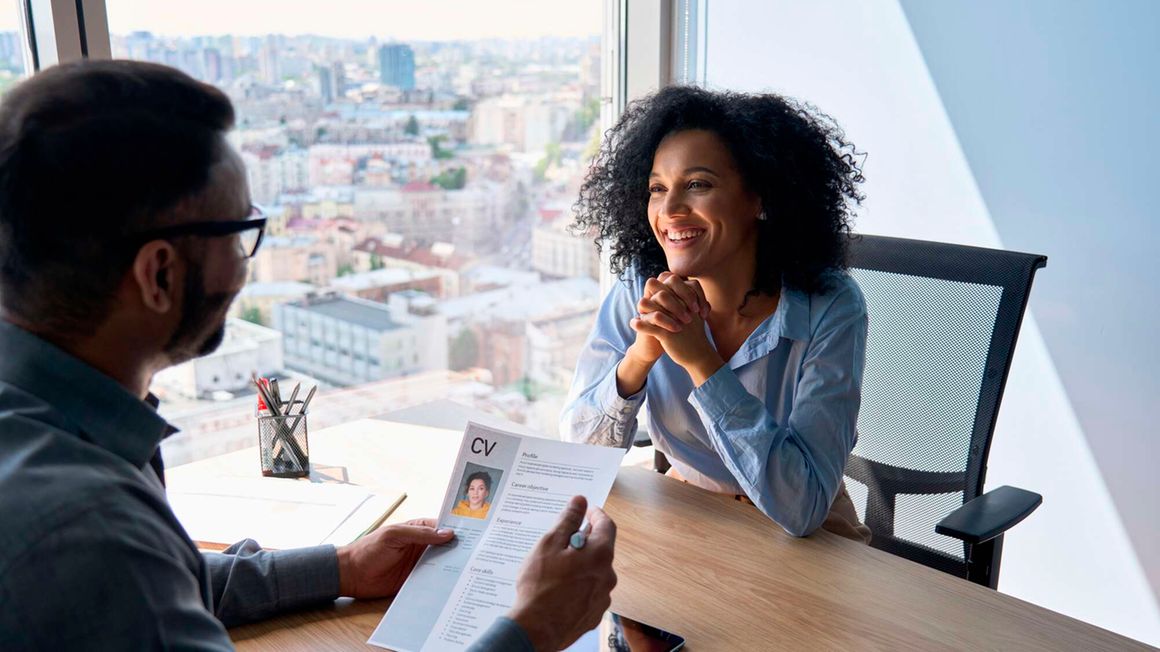 As the modern workplace continues to evolve, the relentless pursuit of success and productivity could unintentionally make companies overlook the mental well-being of employees.
Indeed in the post-pandemic era, we have often found ourselves in a situation where we work beyond the official 8-hour shifts long into the night to meet deadlines, oblivious of a disruption of work-life balance. This could lead to low employee productivity because of burnout or mental-related issues.